February 26, 2009 – 11:57 am
Some people have asked how my pregnancy has been going. Well, it's been going. It's been both great and very bad at times. Here I'll share mainly about my first trimester.
Joseph and I figured out around the annual Vision retreat that I might be pregnant. I'm fairly regular, but my period hadn't come when it was supposed to. So once we got back home, we went to the pharmacy and got some tests. joseph shared about the experience here via some pictures. let me just tell you, trying to read and understand those lines was confusing!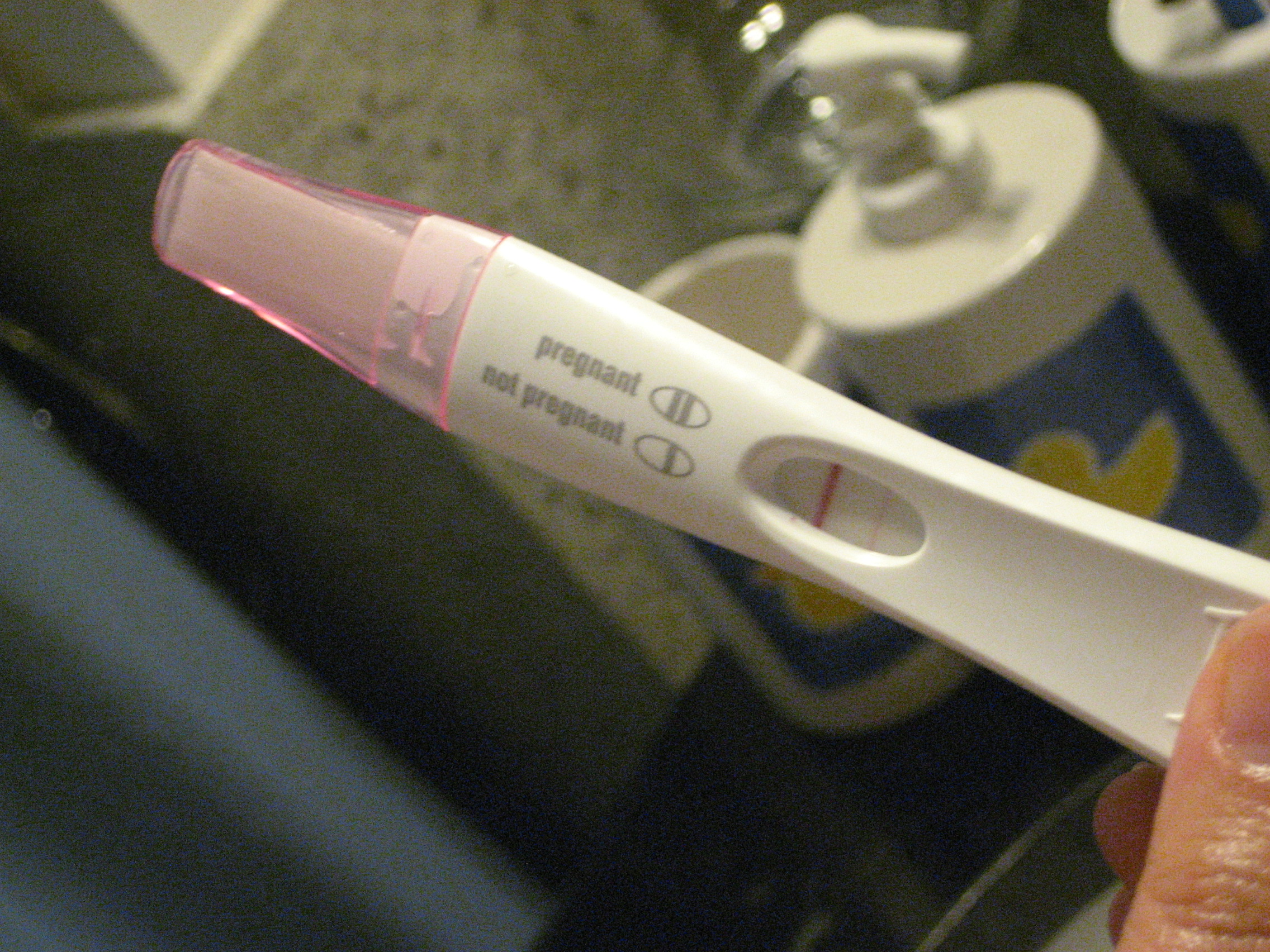 Once I was sure, I started doing the research on hospitals and doctors. In NY, it's a bit mind boggling. You're basically choosing between the best Children's hospital, best NICU, best pregnancy/birthing hospital, best high risk doctors, etc. It turned out, whatever hospital I chose would be either the best or at least ranked top 10 in the country in something or another.
Next was down-selecting the doctor. My criteria was:
Recommended by a friend or more
Takes my insurance
Delivers at one of the better hospitals, per my previous paragraph
I made appointments with about 4 doctors after getting a list of about 20+ doctors from various friends and doctors. Only a few actually fit my 3 criteria. But then I canceled the rest of my appointments after having seen the first doctor. She was great. Joseph and I didn't feel the need to see a bunch of other doctors after her.
Beyond the research and administrative stuff, my body was freaking out on me. Lack of appetite basically caused me to lose about 10lbs. Weird. Most people gain weight, instead I lose weight. I didn't want to eat anything really. Meat was a definite turn off and actually still is, but I forced myself to eat it for protiens sake. However, almost anything spicy would be eaten no problem, just not a whole lot of it.
Morning sickness was more like ALL-DAY sickness. At one point I had both diarrehea and vomit coming from my body at the same time! (sat on the toilet with a trashcan in front of me)
The good is that I'm definitely eating better. I eat far more vegetables and my want for korean food is stronger than ever

(perhaps to joseph's chagrin =P)
And the GREAT is how loving and supportive joseph has been through all the ugliness, grossness, and pickiness.