January 23, 2008 – 5:45 pm
i used to work with this guy who would use his pen as a stirrer for his coffee. gross i always thought,
but now this contraption is interesting and befitting of him. i don't think they're for sale yet, but i
wouldn't be surprised if this took off in some circles.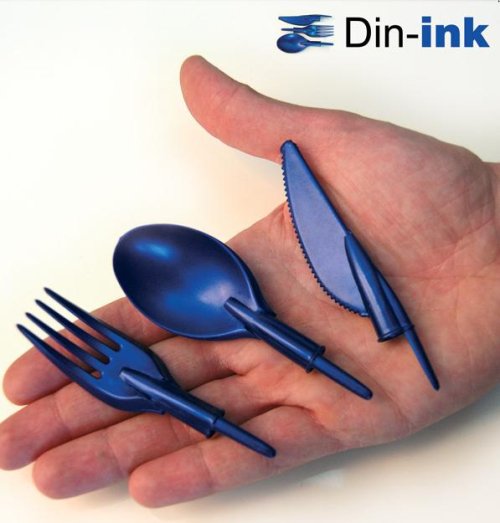 personally, i feel like i'm always looking for certain silverware at work. but i'd probably throw some of
these extensions by accident.
[via: BoingBoing link to DesignBoom]